Van Hool Buses For Sale
​Quality preowned Van Hool buses for sale to fit your travel needs while at a low price to fit your budget! The Van Hool Bus is world renowned for European-style class, so your fleet has that modern look that makes your travel company unique.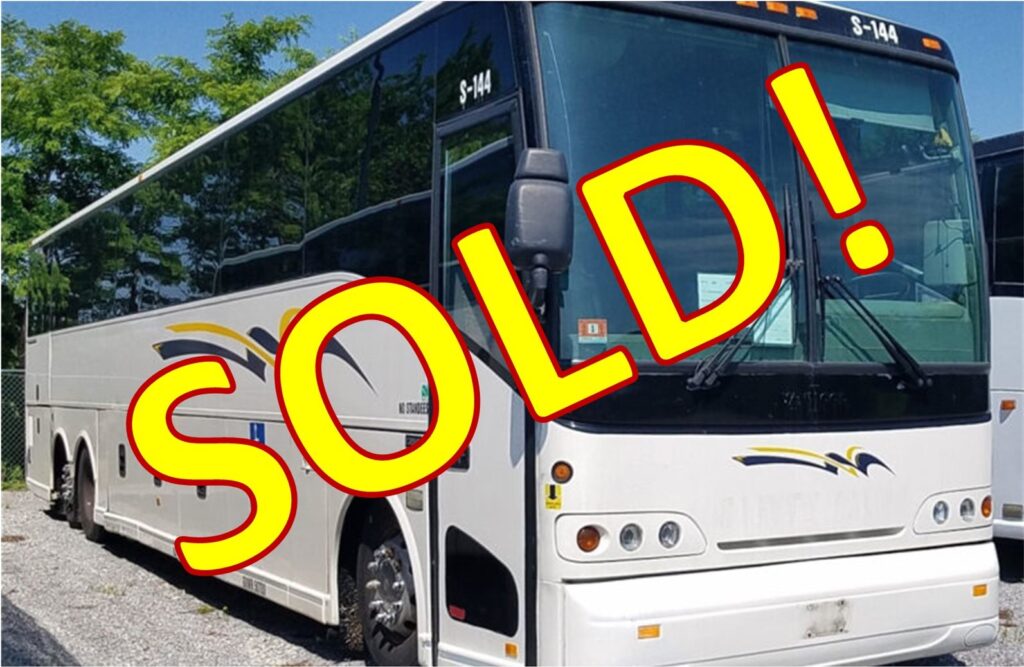 VAN HOOL VIP CONVERSION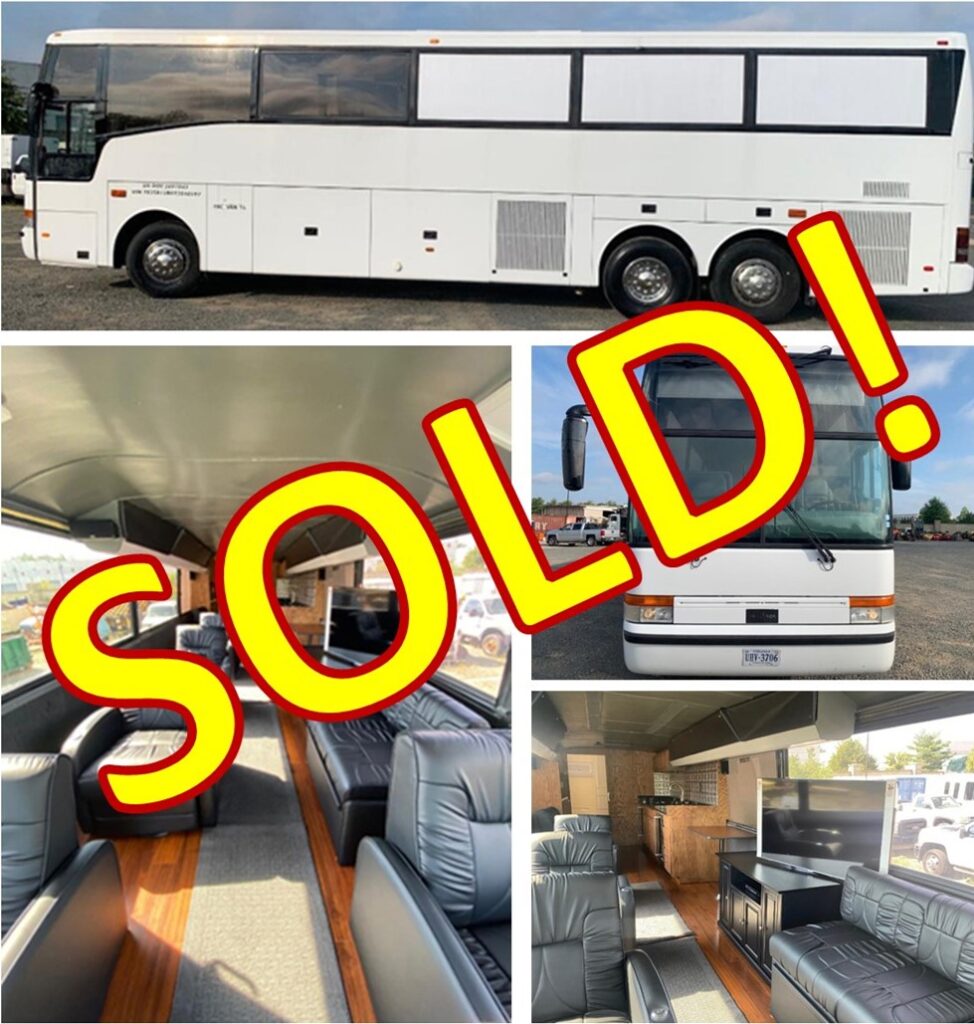 Most bus company's clientele are always on the look-out for a fun excursion so a prestigious bus catches their eye. In addition, with all the amenities bus owners have come to expect, Van Hool's are an ever-popular option.
The Cummins Diesel engines in our current Van Hool buses partners well with the Allison transmission and as a result provides a reliable running gear to these Van Hool passenger coaches. If purchasing an affordable commercial bus is on your agenda, buy from Sawyers Bus Sales. We enjoy helping customers, meeting new clients as well as connecting with previous customers. Call us today for questions about our Van Hool passenger buses for sale and let us help you with your goal of elegance, style and comfort for your bus clientele.