Contact us by phone, email or come see us in person! Our staff is available and look forward to assisting customers at the address below, always in a comfortable, non-hassle environment. We love meeting customers and invite you to visit us during the normal business hours below:
Hours
Mon
09:00 am – 05:00 pm
Tue
09:00 am – 05:00 pm
Wed
09:00 am – 05:00 pm
Thu
09:00 am – 05:00 pm
Fri
09:00 am – 05:00 pm
Sat
By Appointment Only
Sun
Closed
FOR A FAMILY-OWNED BUYING EXPERIENCE, CONTACT US
Sawyers Bus Sales & Conversions is a family-owned company and have been serving bus customers for over 40 years. Not only do we have the reputation for outstanding prices, our customer service is also hard to beat, as well. Whether you need to purchase a Ford or Chevy mini bus, or larger coach buses which seat 38 or 56 passengers, we can help!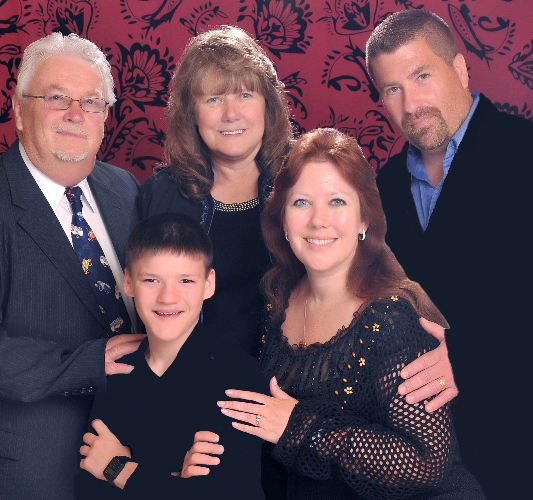 Our Trolley buses are an exceptionally unique part of our business. Many bus companies have turned to trolleys as a popular option to transport their clientele in open-air environments. View our selection of trolleys and let us know how we may help you into one of these customer-focused vehicles.
For the best in customer service and quality buses & trolleys for sale, contact us here at Sawyers Bus Sales & Conversions. And when you are ready to begin your traveling adventures call and let us help you get out onto the open road in style. https://sawyersbussales.com/sawyers-bus-sales-conversions/trolleys/