Mini Buses For Sale
Because we understand an organization's need for a smaller bus, Sawyers Bus Sales offers high quality mini buses for sale. Our mini are 15 passenger or less buses, so we're sure to have the size you need to fall under the CDL requirement.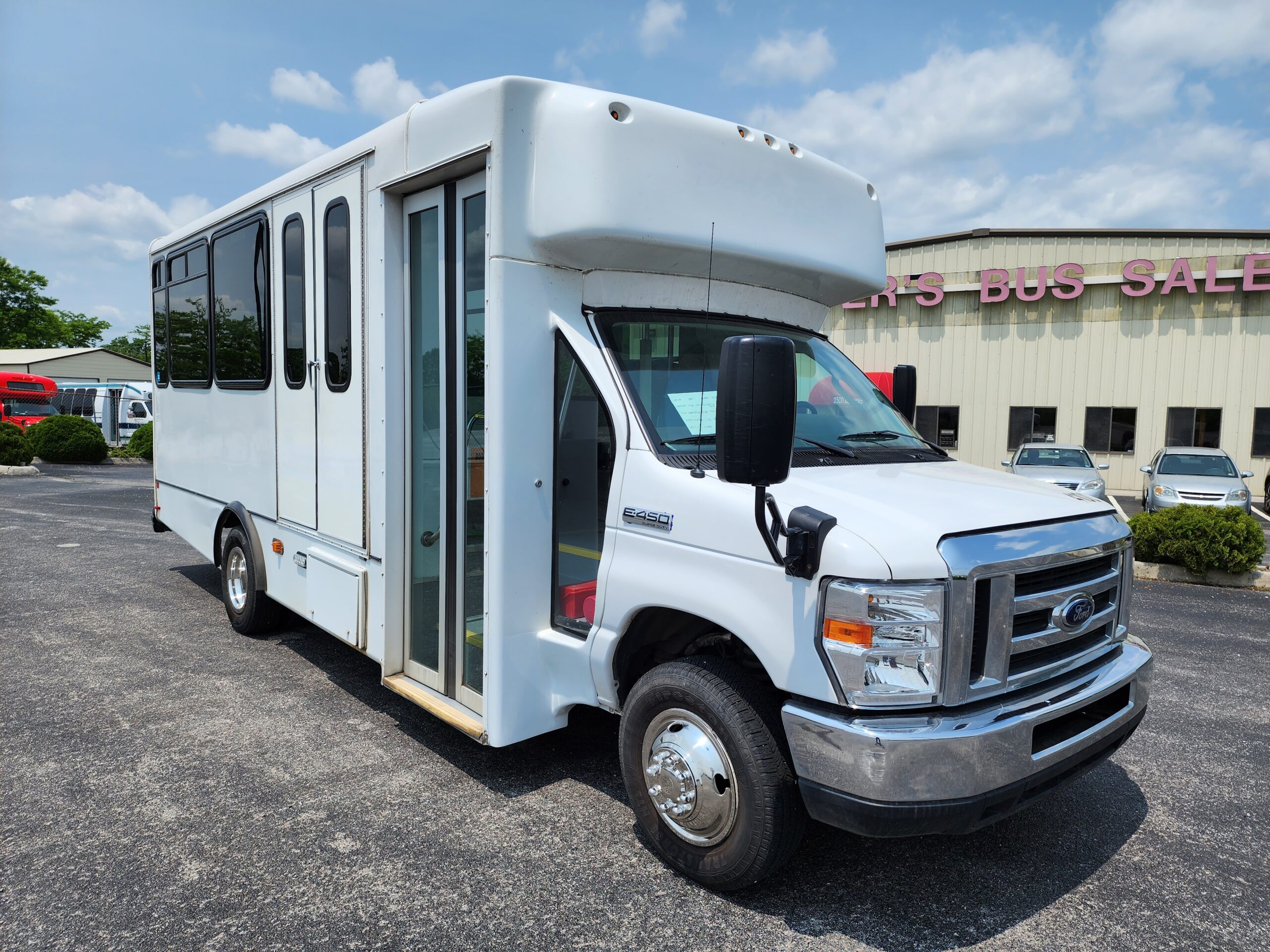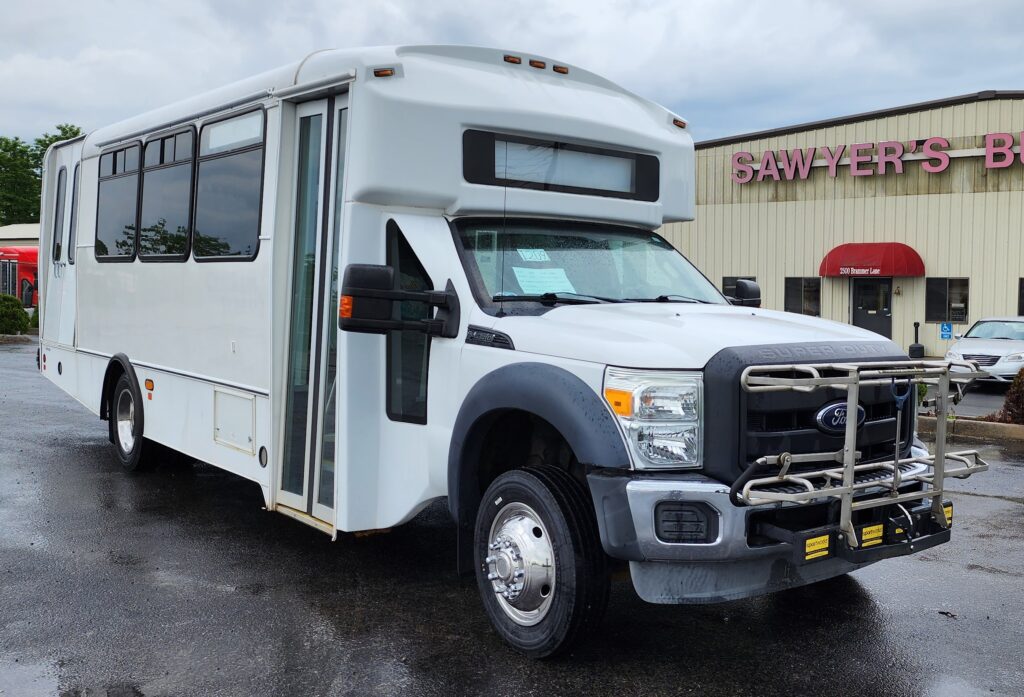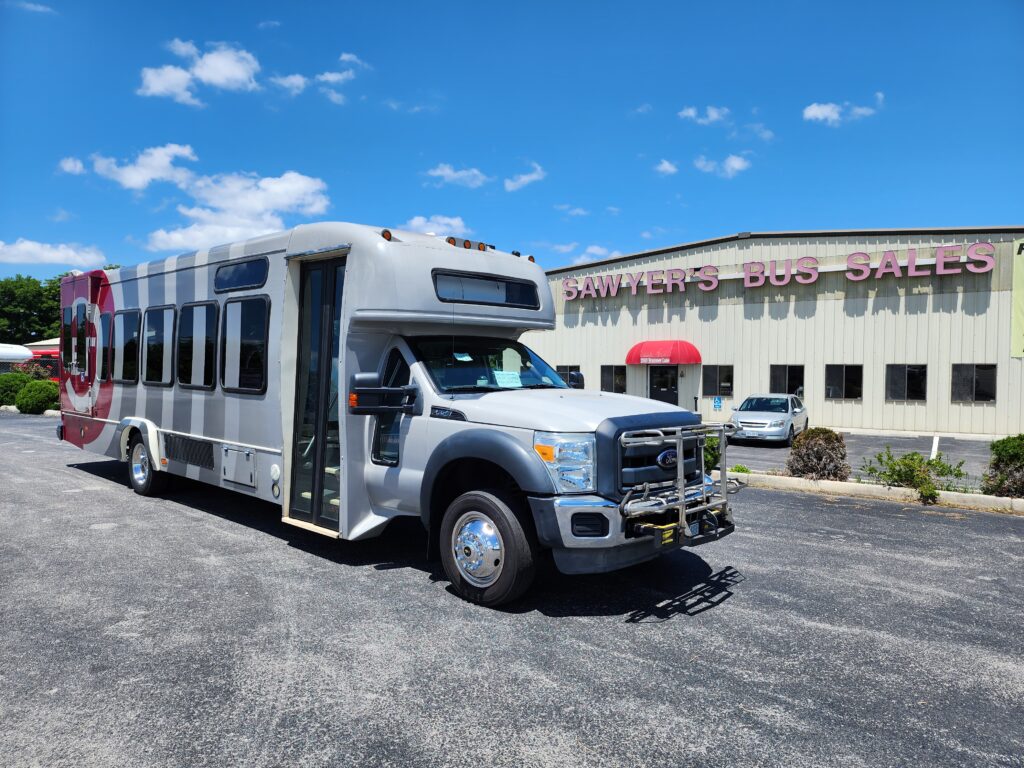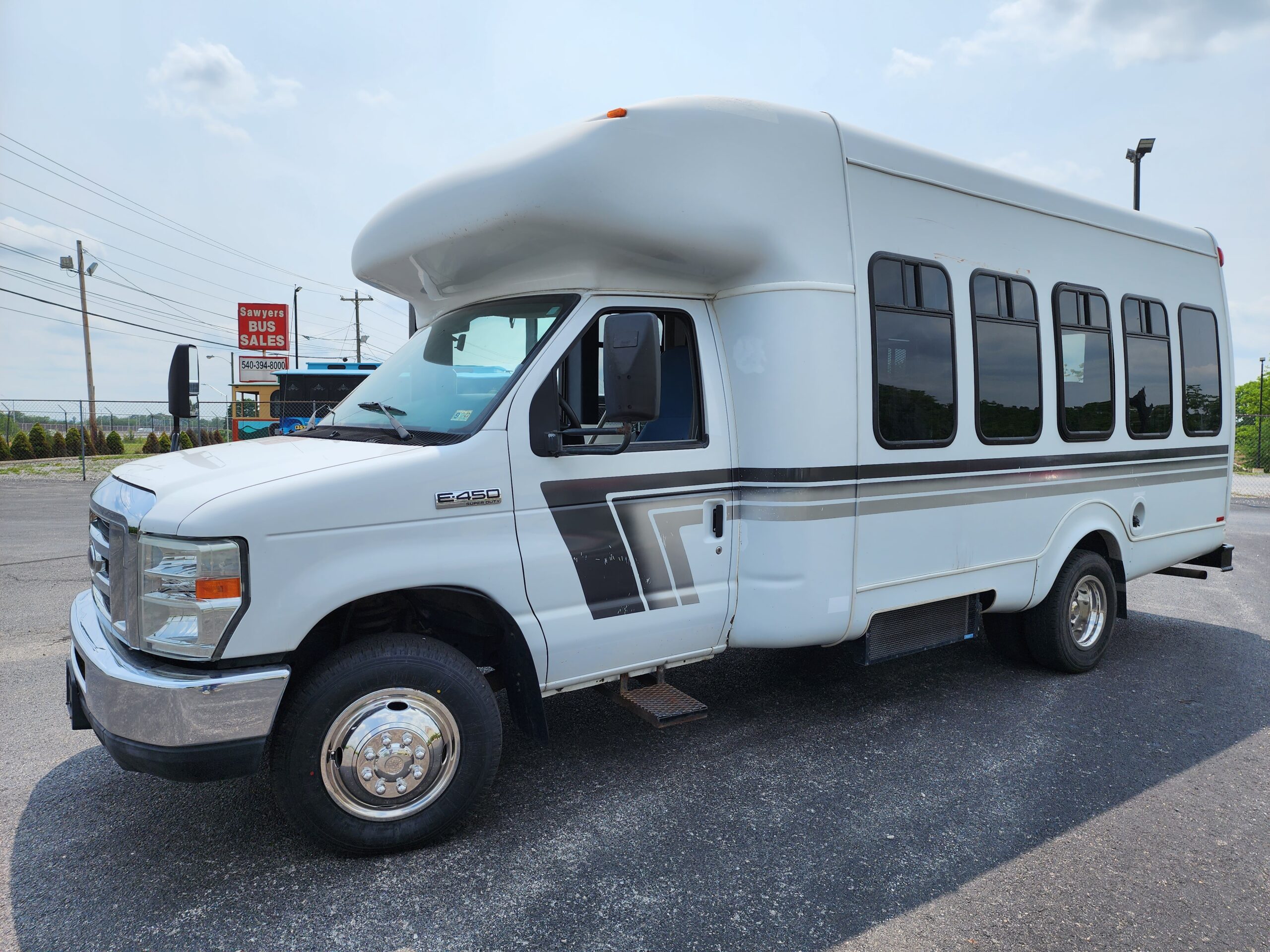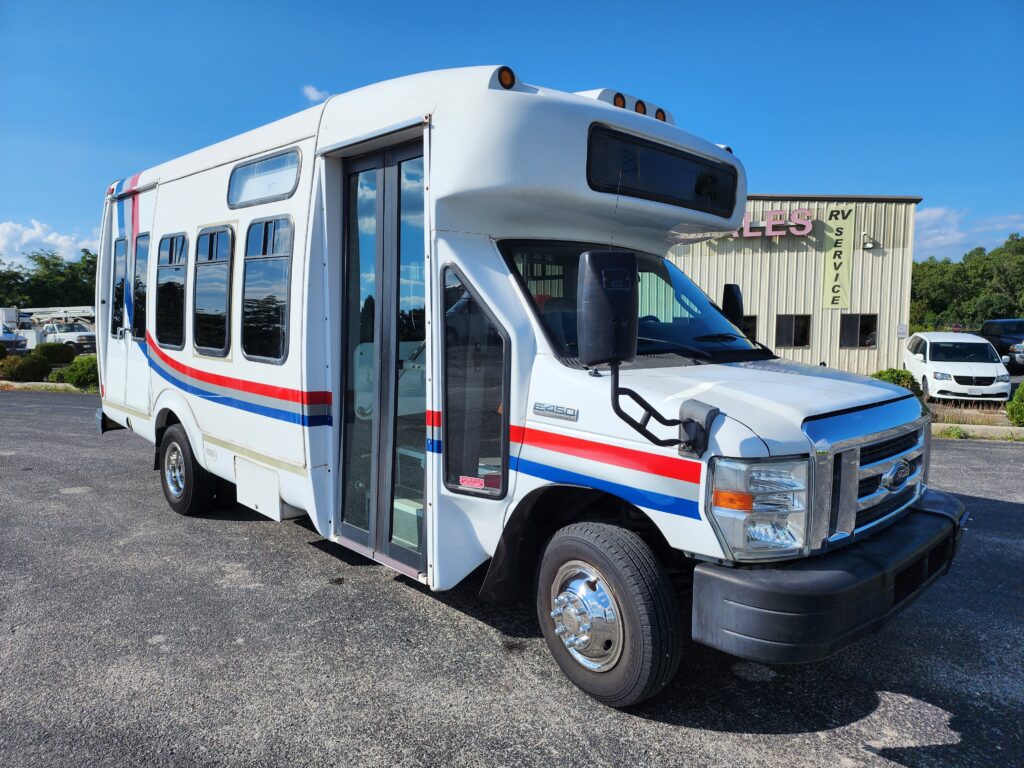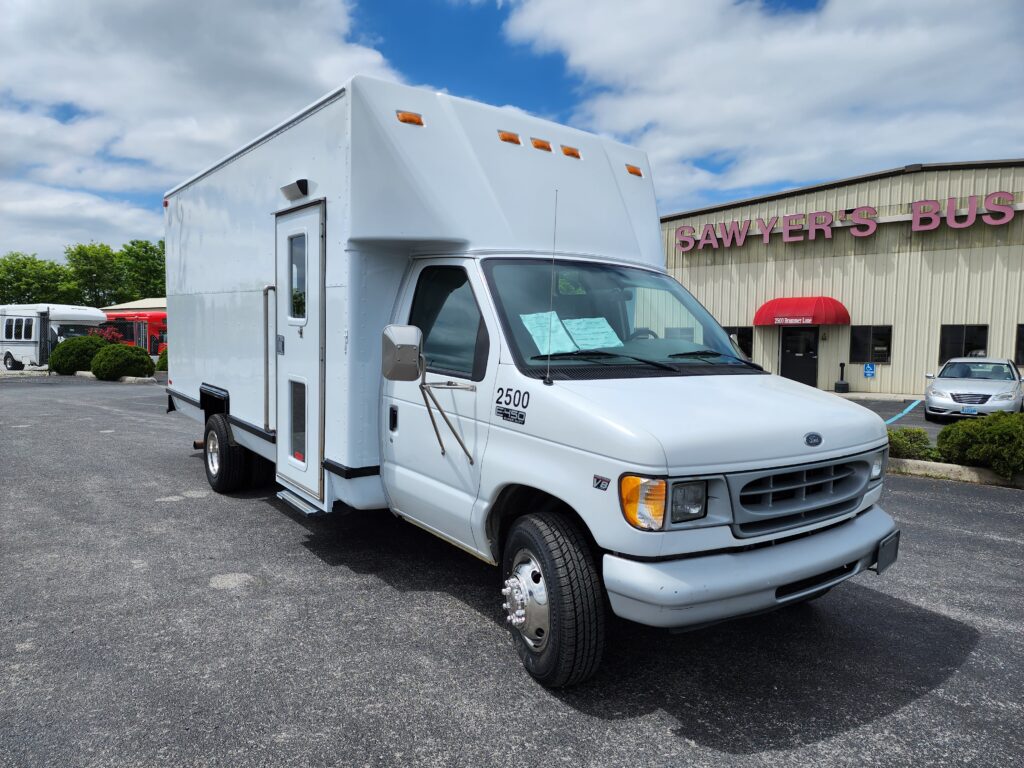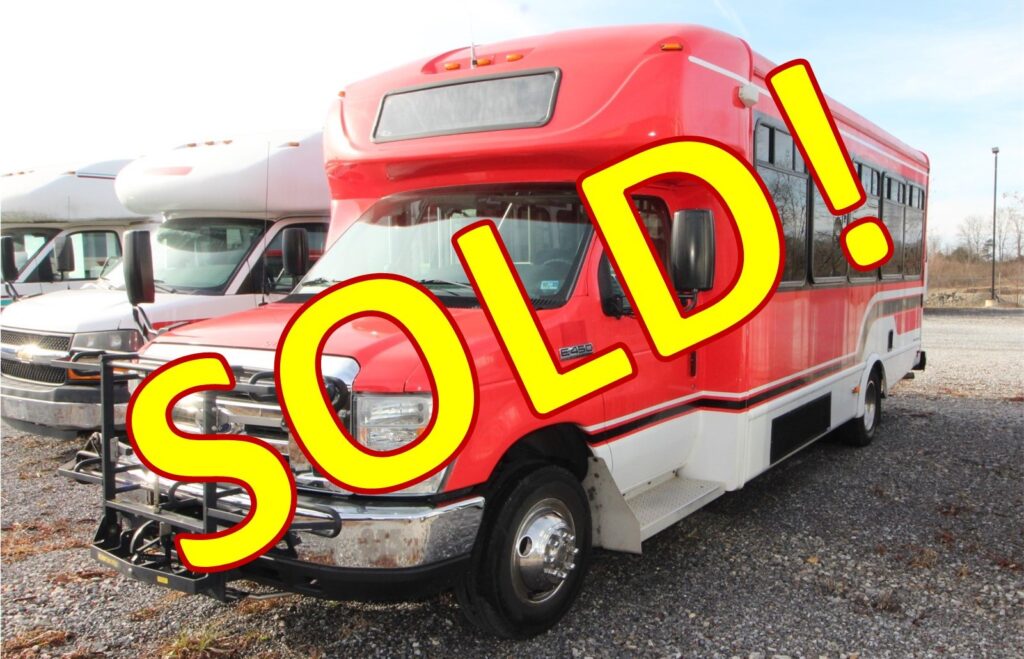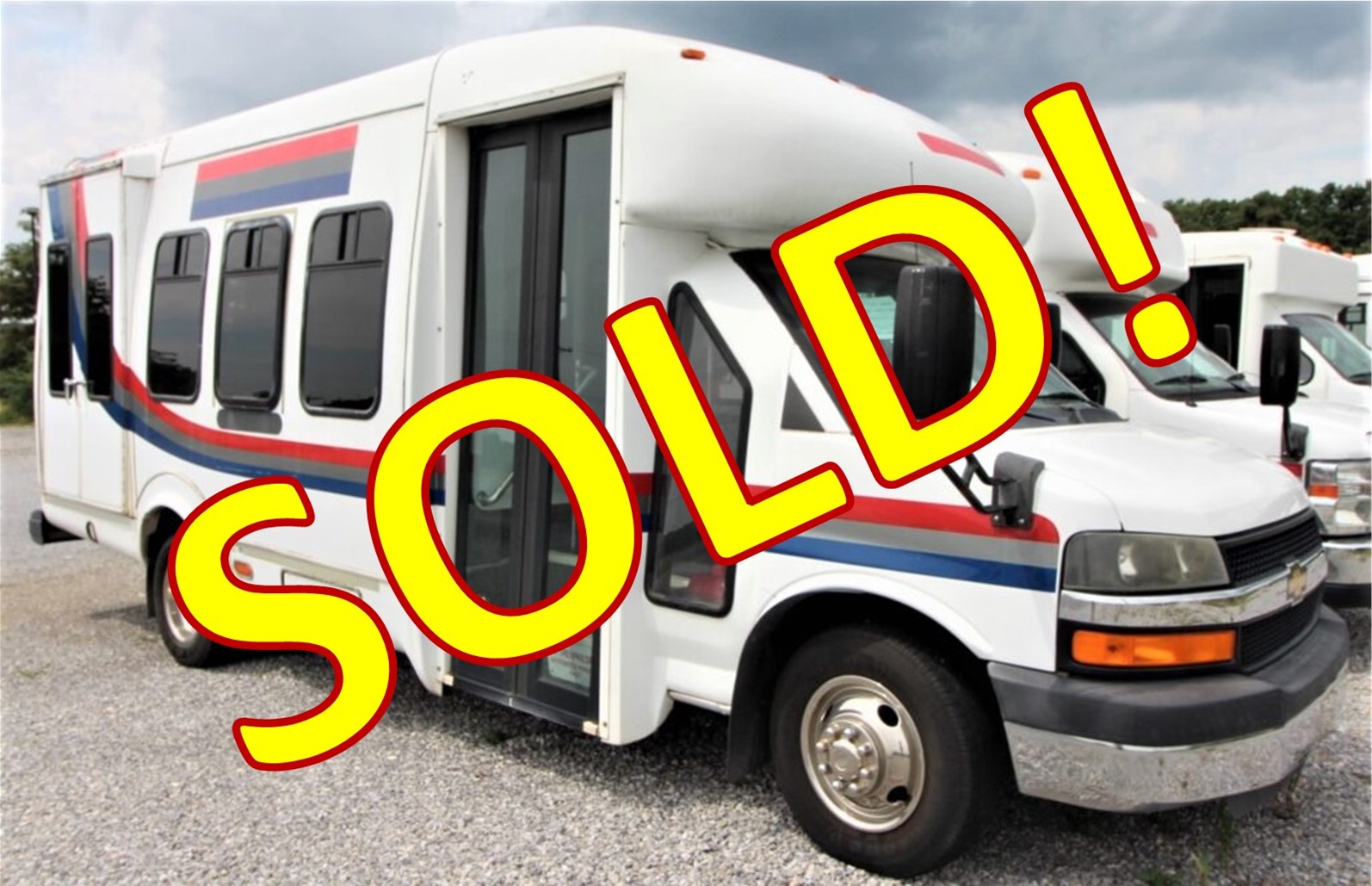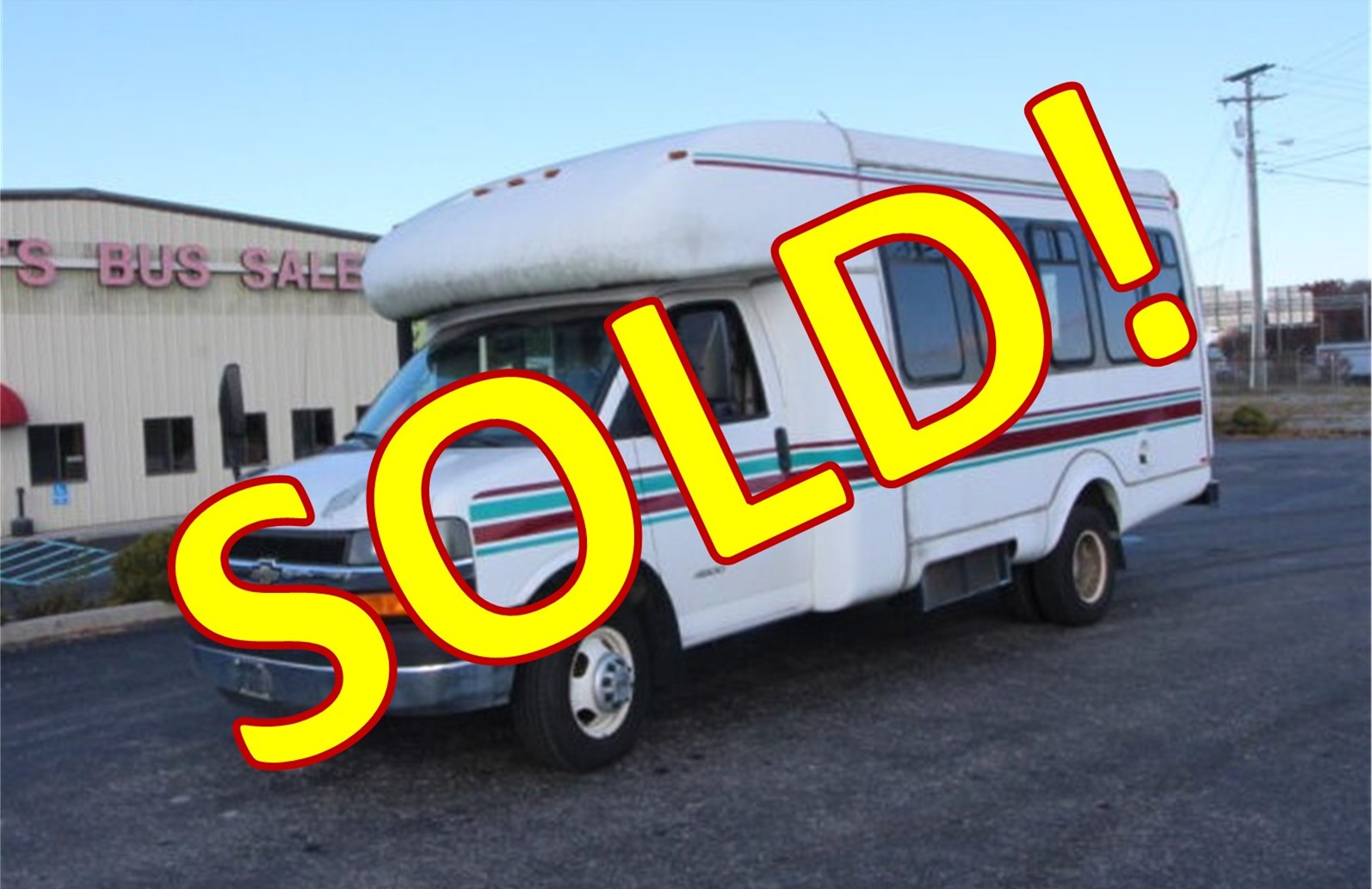 If you're searching for the best shuttle bus for youth groups or the most convenient mini bus for senior trips, clients who need to carry passengers without the additional vehicle length would benefit from any of our mini bus styles. In addition, shorter buses are excellent for church buses, school team buses, daycare buses, or buses for assisted living facilities.
21 Passenger Buses
Whether you need a larger family vehicle, a youth activity bus, or a shuttle bus for senior trips, we strive to provide the highest quality used mini buses for sale at the best prices. Most of our short buses and mid-sized shuttle buses include wheel chair lifts, but the lift can be removed at your request and replaced with optional seating. We also have the capability to add restrooms and/or additional luggage rooms or luggage shelving in place of the wheelchair lift or seats.
In addition, if you need WIFI, 110-volt outlets or USB outlets installed, we do partial bus conversions or we can build your whole bus conversion, as well. Additionally, our bus conversion team can convert our mini buses into RV's or tiny homes. ​Our 15 passenger buses are under the CDL passenger requirement so that will broaden your driver pool.
38 Passenger Buses
Finally, if you need more seats than a mini bus, but less than a motor-coach, a mid-size bus is a great option. Our Temsa TS35 buses offer the conveniences of a motor coach with the shorter size of a 38-passenger mid-size bus. View our Temsa buses for sale at https://sawyersbussales.com/temsa/.
Let us know how we can help you with all questions you may have on our mini bus or mid-size bus inventory because we're sure to have the right fit. Also, please Like Us on Facebook to see all our upcoming mini bus sales at https://www.facebook.com/SawyersBusSales.