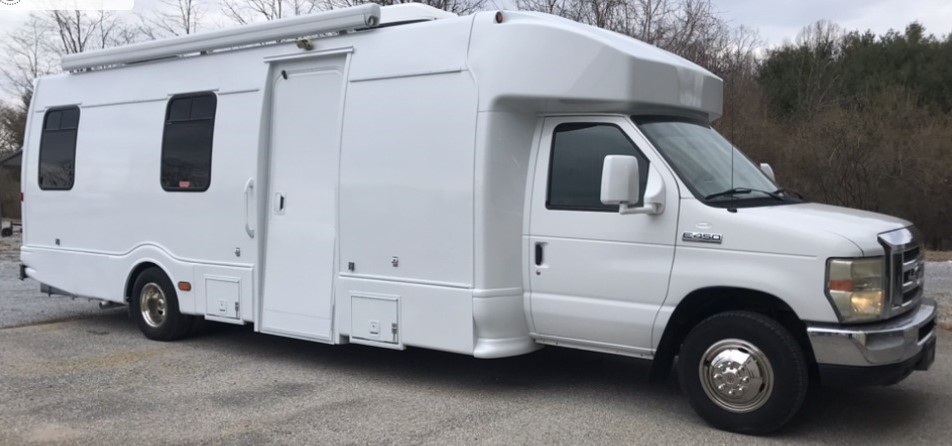 Sawyers Bus Sales & Conversions is your first choice for custom bus conversions. We build RV bus conversions from seated coaches as well as remodel existing bus conversions and RV's. Would you like a bedroom installed into your bus or a bedroom remodeled so bunks can be installed? Or, maybe you prefer bunks installed into your RV – or your RV needs a kitchen remodel? Perhaps you need a mobile physician's office bus conversion built for your medical practice? Or, you need a mobile office installed into your bus or RV to enhance your business? There are many different reasons you need a bus conversion and we can build each one.
---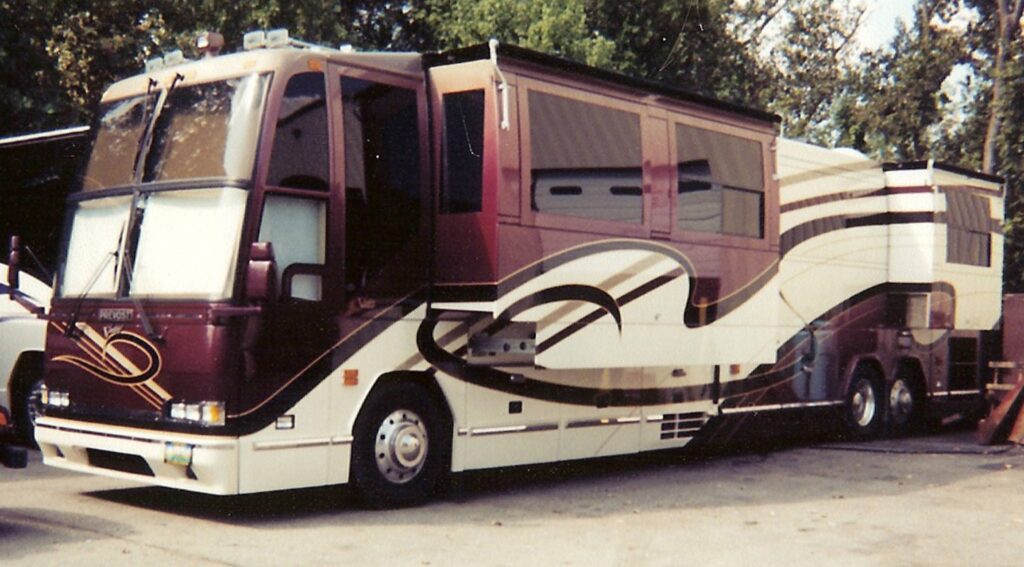 From slight modifications to full custom-built bus conversions, our bus and RV conversions team is ready to help. All custom conversions are designed to suit your individual floor-plan choices. Every customer has different conversion needs and amenity placement ideas, hence our team is there to create a choice living design. Our conversion team is highly skilled to meet your bus and RV design requests. From classic-clean, to elegant, to extravagant, we build to match your individual design tastes.
RV CONVERSIONS
PREVOST, MCI, VAN HOOL OR TEMSA RV CONVERSIONS
And the bus conversion of the decade: The RV conversion. RV's and bus conversion sales have been up over 200% in 2020 and 2021 and we have been here to fulfill demand helping customers into their home-on-wheels. And, we also offer bus service as well as travel trailer, camper and RV service. So whether your bus or RV needs emergency service or routine maintenance we're here to help.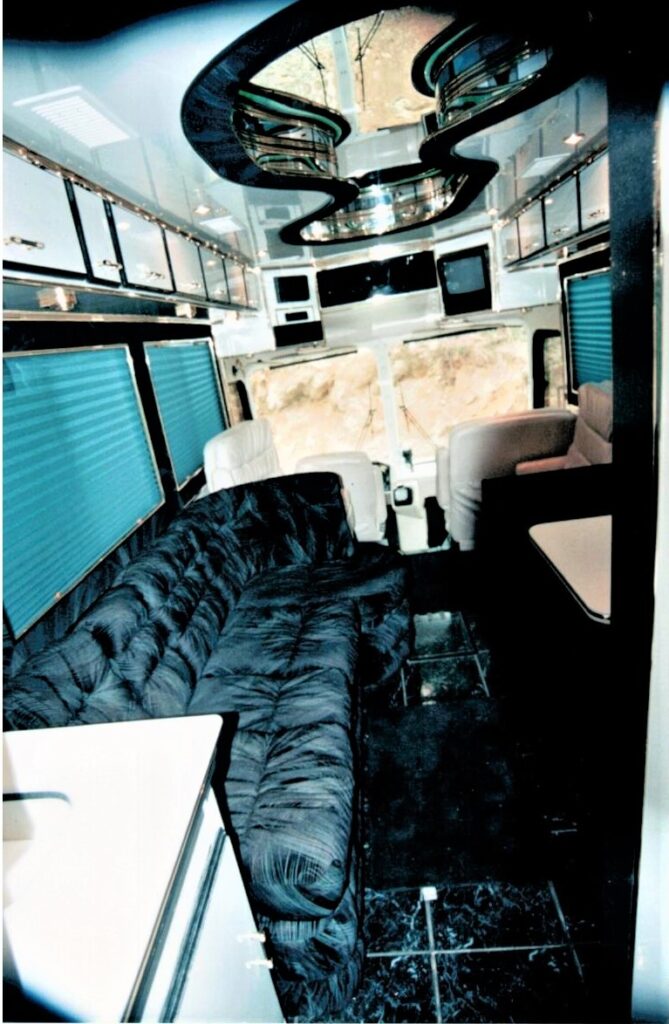 Most of our bus conversions start as seated buses, click here https://sawyersbussales.com to view our seated buses. Contact us today so we can answer any bus conversion questions you may have.
VIP Bus Conversions &
Limo Buses
We build Custom Bus Conversions by order so you don't have to settle for a cookie-cutter floorplan. For instance, if you only need a bus exterior painted and shelled-out inside, we can do that. In addition, we can help the do-it-yourself bus converters who want us to complete only several bus conversion tasks. We also do full bus conversions, turn-key jobs and ready-to-roll units; therefore, you don't have to lift a finger. View us on Facebook for weekly updates on our bus selection at https://www.facebook.com/SawyersBusSales/. Because we offer convenient solutions for your bus travel plans, please give us a call today.
Mobile Medical Bus Conversions
We build mobile medical bus units for doctors wishing to provide services to their patients remotely. Therefore, your customers are happier! Or, we can build standard stationary doctor's offices into a bus. We have been in the bus conversion business for 30 years and are ready to help with your bus conversion needs. Call us today for more information.