MCI Buses For Sale
MCI buses are among the best coach bus transportation options on the market. Please continue to check for buses for sale at Sawyers Bus Sales & Conversions as we have frequent bus updates.
MCI J4500's: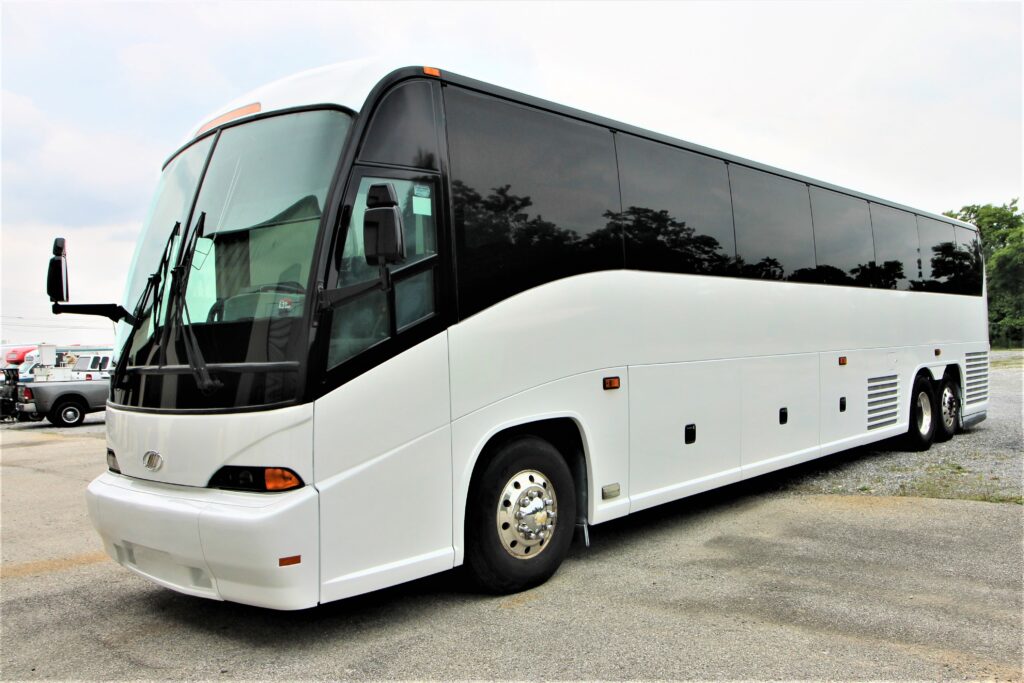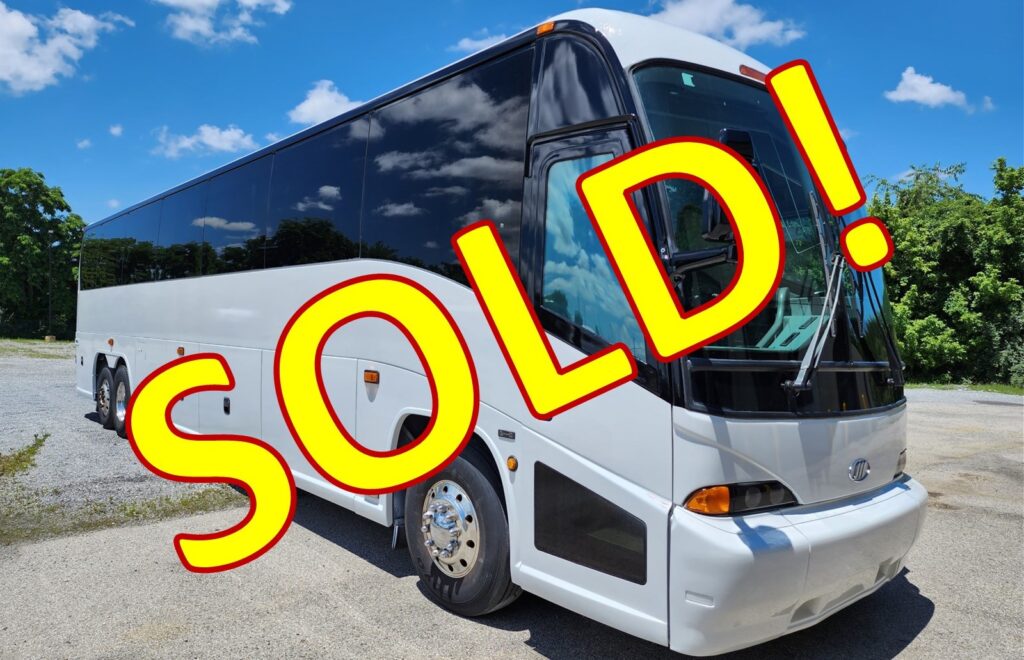 MCI D4500's: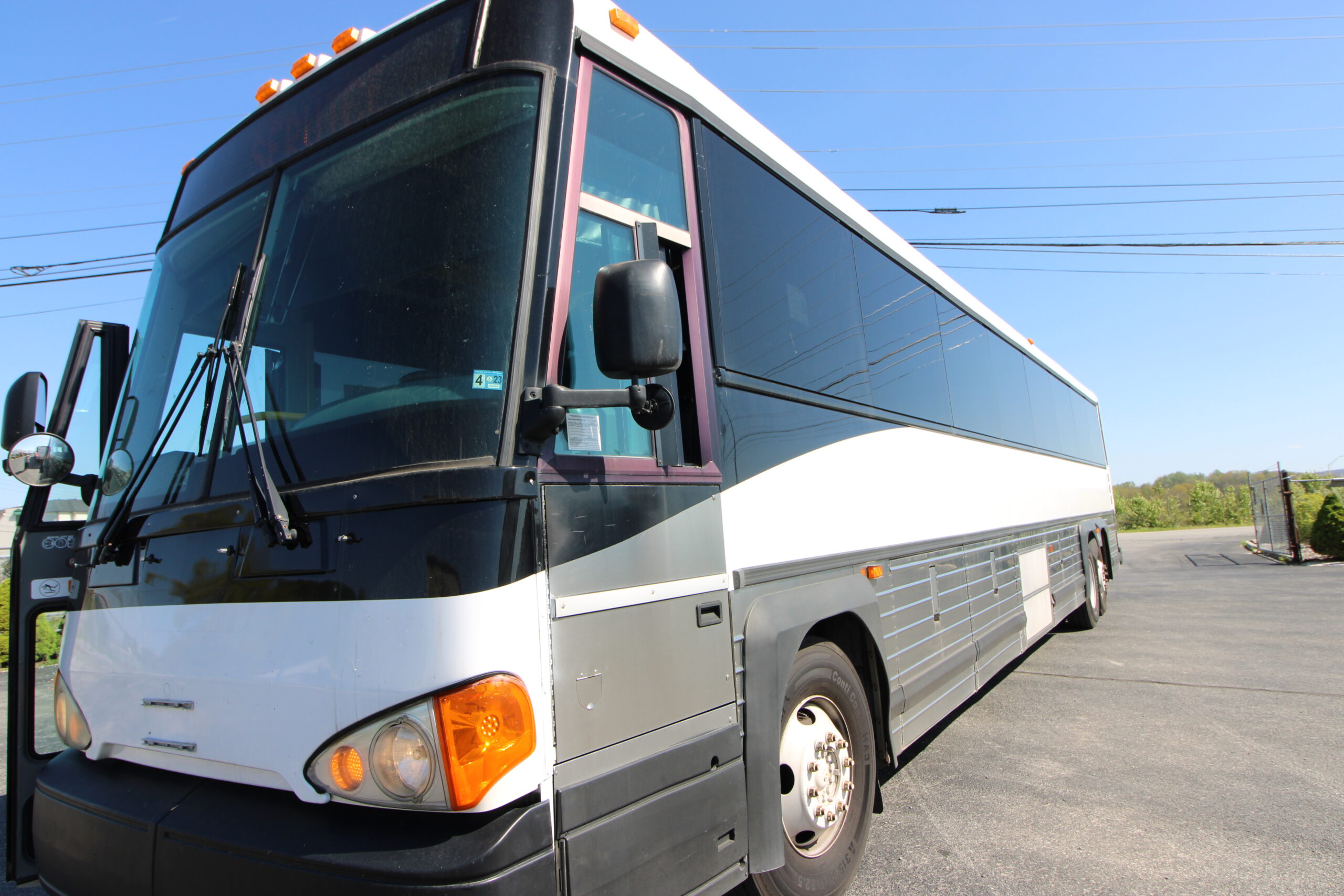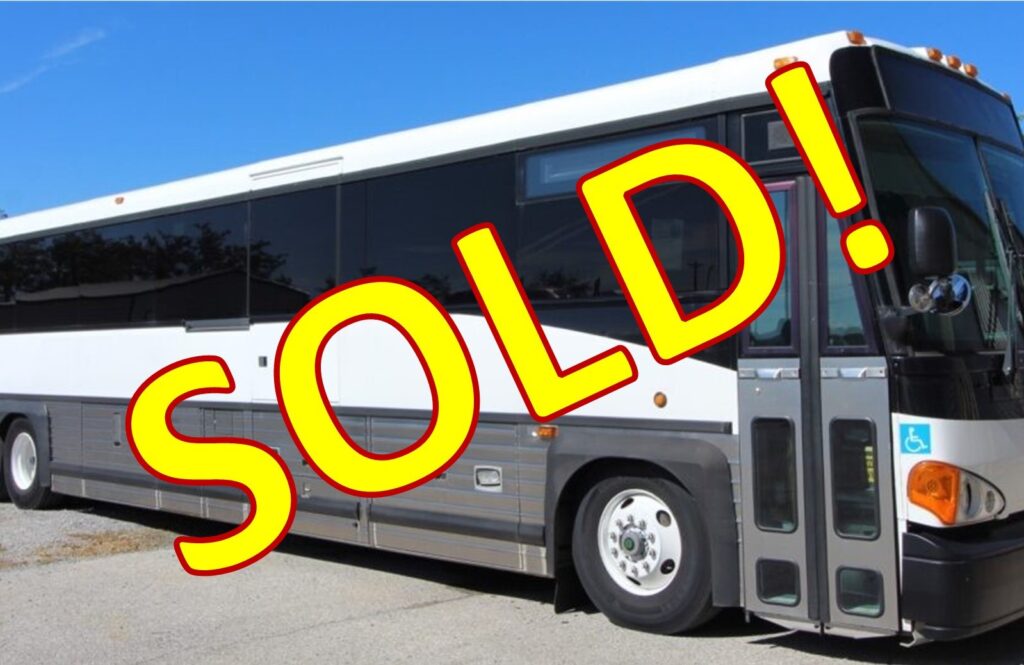 ---
MCI BUSES TO FIT YOUR TRANSPORTATION SPECIFICATIONS
Our selection of MCI's generally spans all the best models like J4500, E4500, EL3 and currently a D4500. If you wonder: "What's the best bus for my church" or "What's the easiest bus to drive", our professional bus sales team is always happy to answer these questions for you. We can help you find the right MCI bus for your travel purposes so contact us today. Along with being built for dependable, efficient travel, MCI's are also known for being reliable, yet stylish. If you need to transport a group of people with prestige, MCI buses are a preferred choice.
CHURCH BUSES: MCI BUSES FOR SALE
---
In addition to being a great option for tour companies they also make a superb option as a church bus. The interior and under-the-bus storage bays have more than ample space for 54 to 58 passenger's luggage, so space won't be a problem. In other words, if you are looking for quality MCI buses for sale, you've come to the right place.
---
Important factors in your bus decision include how many people you need to transport therefore, MCI is a great option allowing space for 56 passengers. So, no matter which MCI bus model you choose you can rest assured our knowledgeable staff will guide you every step of the way. As a result, you will quickly be ready to travel in style. We have 30 years of experience with bus sales and, above all, strive to earn your trust in our team to provide the best service before, during, and after the sale.
---
Also, please Like us on Facebook to receive the latest news concerning MCI sale opportunities at https://www.facebook.com/SawyersBusSales. Make the smart choice—choose an MCI bus.