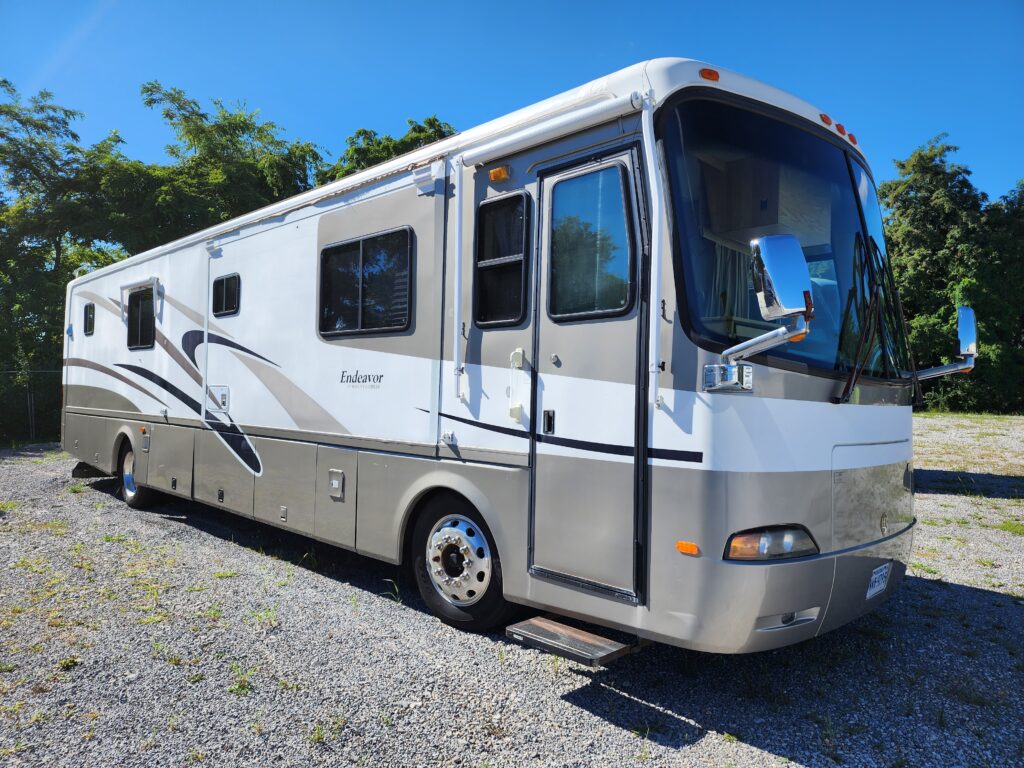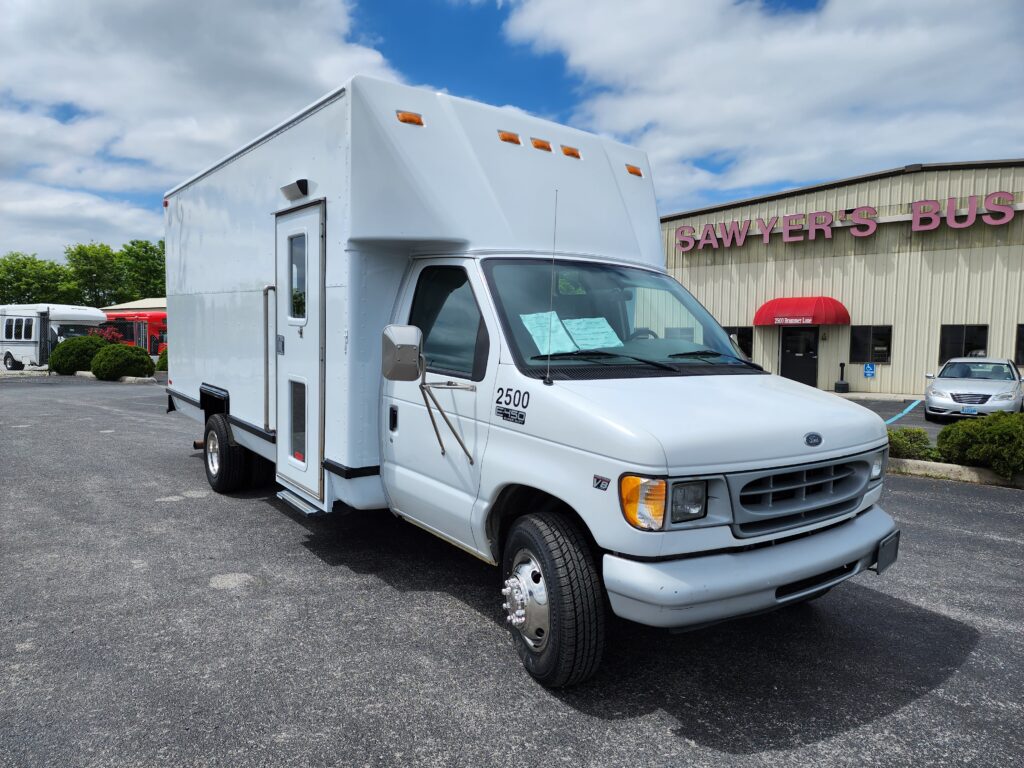 ---
RV SERVICE & REPAIR
---
Bus, Travel-Trailer, Camper and RV Service & Repair
Call us today because we're ready to help with all your bus and RV service and repair questions.
We understand the dilemma of having our "fun-time" schedule interrupted by a break down on vacation. So if the unexpected happens to you out there let us help with technicians to repair most any motorhome or travel trailer needs. We are here to help you back out there on the road with minimum down-time. And best yet, we are just in time for traveling season!
Sawyers Bus Sales also provides custom conversion options for your bus, motorhome or RV. If you're just not quite happy with your motorhome layout, or the design of your travel trailer has you scratching your head, let us help! We have been converting buses to RV's for over 30 years so we can help with small or large design changes. In addition, we are proficient in designing full bus conversions from seated bus (or empty bus) to full conversion.
Located in the beautiful mountains of southwest Virginia we are within a mile of Interstate 81 at exit 118C. Don't hesitate to stop on your way through for that long-awaited oil change or tire rotation. Or, if you need more specialized RV services or repairs our trained technicians are here to help fix those big or small items you've been putting off. While you wait we have a number of tasty options close-by such as Cracker Barrell, Ruby Tuesday's and more. Feel free to call and email us here https://sawyersbussales.com/sawyers-bus-sales-conversions/contact-us/.
Be sure to "Like Us" on Facebook https://www.facebook.com/SawyersBusSales and on Twitter https://twitter.com/SawyersBus1 for bus sales or custom bus conversion specials.
Along with bus sales, service and repair we also offer Travel-Trailer, Camper and RV service and repair. Make your appointment today at 540-394-8000.